!-GénérEpar Avanquest Technology v:8.0. Pour plus d'information, visitez : http://www.avanquest.com -->
Beacon Property Solutions, LLC
6869 W Jackrabbit Lane
Peoria, AZ 85383
Site Map | © 2022, Beacon Property Solutions, LLC. All Rights Reserved.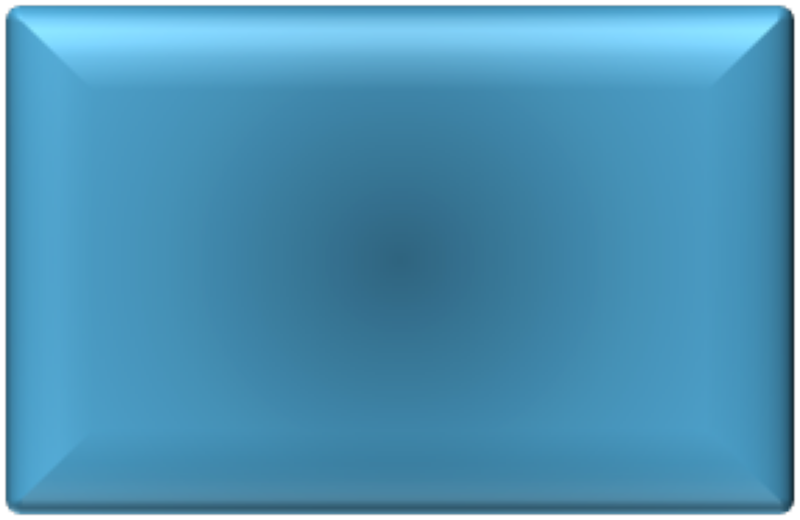 Collin and Courtney M.
Short Sale Seller
From the very first meeting all the way to the closing of our home, you were so courteous, professional, responsive, understanding, kind, just a pleasure to work with. You made this short sale process so smooth for us. I loved the fact that I knew when I called you, you were going to respond. Not only respond, but you respond immediately. You kept us well informed every step of the way. The type of service that you provide must be shared with others. I am going to definitely refer my family and friends to you because I know you will take care of them. Thank you again for all that you have done!
Kevin and Debbie M.
Short Sale Seller
Thank you for all your work to accomplish this sale. You have been amazing and we pray that God will bless you in your business with His best!
Marissa W.
Homeowner/Landlord
I wanted to thank you for all your help these past weeks. Being new to the rental market I very much appreciate your help and services in finding a tenant for my home. I was impressed by the level of professionalism and speed in which we found a renter and I look forward to working with you again in the future.
Dave V.
Home Buyer
It's been a very, very pleasant experience...very, very cool to work with you. Working with you was awesome in that I never felt any pressure from you at all. Every decision that I made you were totally cool with and not that you were just being agreeable because I asked you a lot of questions. The whole process was outstanding and I got an awesome house!
Louie C.
Home Buyer (Relocation)
I have been fortunate to work with Paula and Steve Cotton as my REALTORS®. They really educated us about the market and helped us lay out a strategic plan to help us find a home. Buying or selling a home is never easy but from start to finish their commitment, their hard work, and their dedication to my family helped us find a beautiful home. If you are looking for hard working, honest people who are committed to service then you want the Cottons to represent you for all your real estate needs.
Todd B.
Home Buyer
So happy with my new home! Thanks again for all the hard work you guys did to help me find my home!