!-GénérEpar Avanquest Technology v:8.0. Pour plus d'information, visitez : http://www.avanquest.com -->
Beacon Property Solutions, LLC
6869 W Jackrabbit Lane
Peoria, AZ 85383
Site Map | © 2022, Beacon Property Solutions, LLC. All Rights Reserved.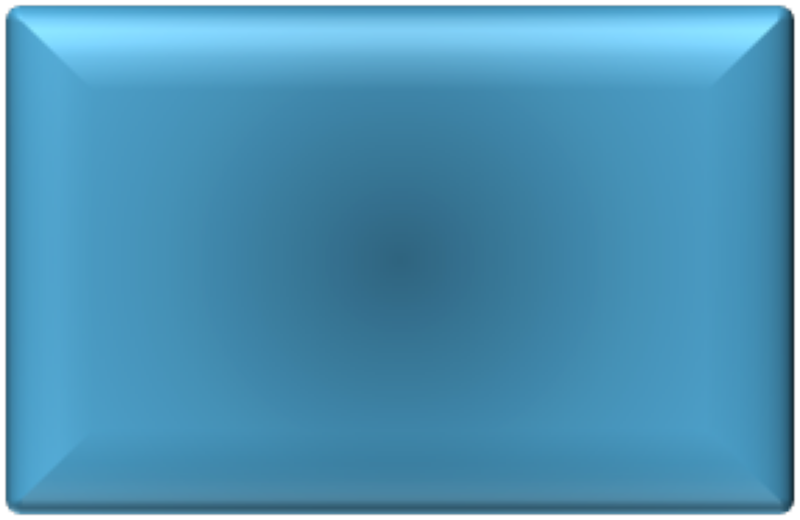 We appreciate the opportunity to earn your business.

Buying or selling a home is a major life decision. Thank you for beginning your real estate project with us. Our team is committed to serving you at the highest level by providing you with the technology and resources to create the great real estate experience that you expect.
This is about more than real estate. It is really about your life and your dreams.
Residential real estate transactions have grown more complicated in recent years due to declining home values, more conservative lending guidelines, and new legislation introduced to stimulate a housing market recovery. Our team's focus is to educate you on the "Market of the Moment", thereby empowering you to navigate the course as a well informed consumer.
We utilize the latest technologies, market research, and business strategies to create an advantage for you. First, we start by listening to you to understand your needs and wants. Then we work with you to develop a strategic approach to achieving your goals. Finally, we devise a realistic plan to effectively communicate and guide you through the transaction process.
This website is full of valuable information about the local market whether you are looking to buy or sell. After you have had the chance to review this information, please
contact us
so we can take the next step toward achieving your real estate initiative.
We look forward to the opportunity to work with you to serve your real estate needs.
Our Best,
Steve and Paula Cotton
Beacon Property Solutions